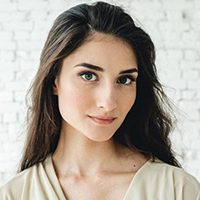 CEO
This is Sam and she is a vital part of this company.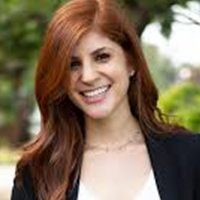 Instructor
SHe specializes in teaching Yoga.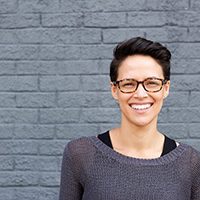 Web
Km she handles our web sales.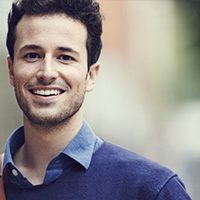 Active Sales
Tim is the guy who orders our  products in everyday.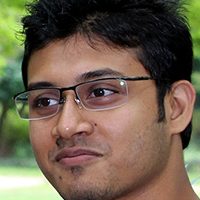 Web Sales
abdul is a very important part of our sales team.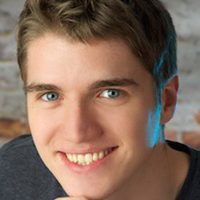 Istructor
Bill is very able and capable to teach yoga.