Welcome to Mind and Body Reconnection
We sell a large variety of yoga clothes that make yoga more relaxed and comfortable.
We sell yoga pants, jacks, shirts, mats and many other items.
We also have a very intensive schedule for coming in and going yoga in our studio .
We offer classes everyday at a variety of times something to fit everyones needs.
We also offer monthly pans.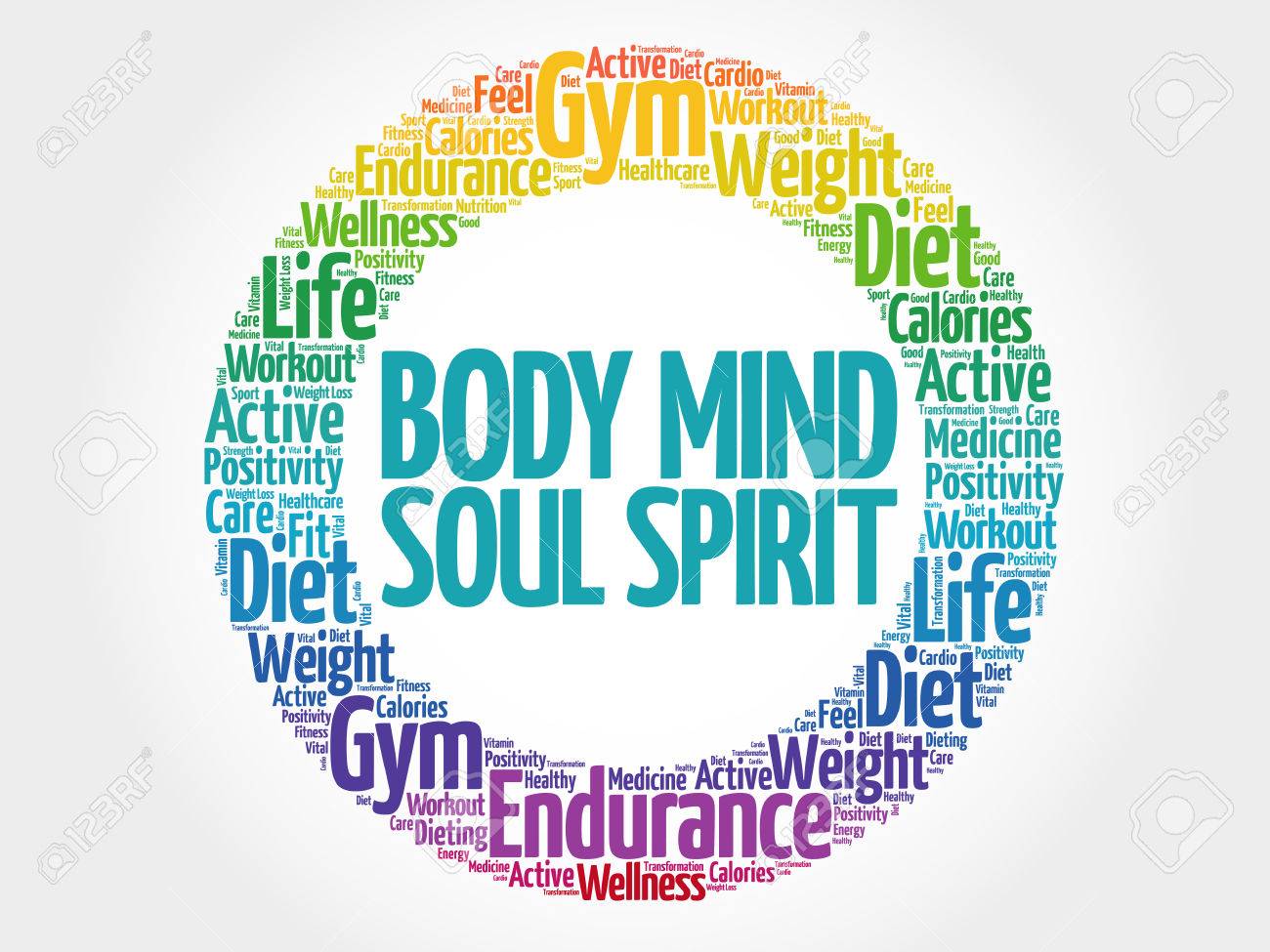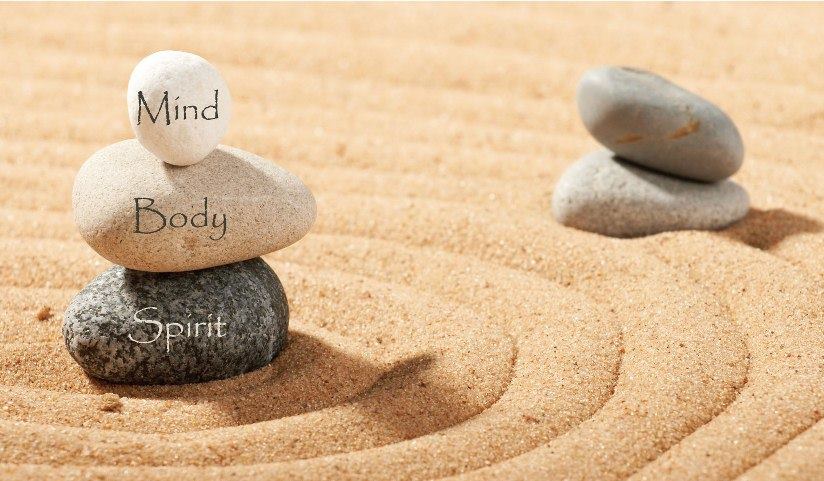 We make Yoga fun and you will look so elegant in your yoga clothes that we sell from the toip names in the industry.
You can purchase anything from pants to underwear.
Anything to make your experience more enjoyable.
Come stop in have a tea with us and lets talk about what we can do for you.
Email
you@mindbodyconnection.com
Address
22 Whatever St
Whatevertown,ns
B1P6G7